Leather Service
Leather care, leather service and leather conditioning
Our leather and servicing products have the job of protecting leather during everyday use and preserving its beauty in the long-term.
We have the capability to cater for all types of custom leathers without altering them - neither in texture nor structure. The original leather is restructured from the bottom up, replacing the leatherworker in many cases. Problems such as UV damage, scratches and holes in the leather, patina, odours, build-up of mould and heavy staining are dealt with on a daily basis in consultation with our customers.
The leather is always original leather and becomes capable again of withstanding the stresses and strains of everyday usage.
Besides conditioning your leather car seats, we also take on the cleaning, repair and care of your leather furniture.
Leather Conditioning
There are four stages in the process of restoration and cleaning of damaged and stained leather:
1. Degreasing and thorough cleaning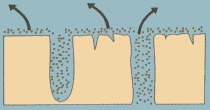 During the intensive cleaning stages and degreasing (patina), we open up the leather pores and stop the destructive process on the leather surface. The absorption and breathing capabilities of the original leather are restored and enable the novel regreasing process. The leather is fed "nourishment", guarding against renewed and quick drying out. A deep-drawing undercoat provides improved adhesion properties between leather and colouring.
2. Removing tears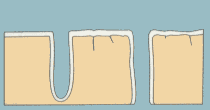 A specialist repair product which levels out any surface unevenness is applied carefully to leather surfaces which are chapped or damaged by scratches.
3. Application of the Leather Colouring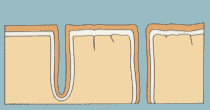 The original colouring is taken from a place that is not exposed or from a colour sample (change of colouring possible on request). Colouring is applied in several fine layers.
4. Surface Sealing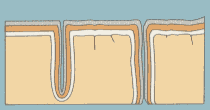 The final coat sets the leather colouring and determines the degree of shine. The subsequent application of the light protection agent delays bleaching of sensitive leather colours in the long-term.